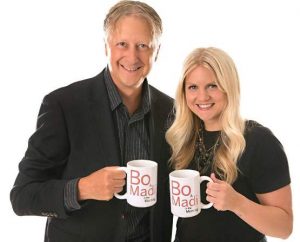 Contact Us | Studio: (701) 356-1069 | studio@1069eagle.com
bo@1069eagle.com | madi@1069eagle.com
Friday , January 18
6:30
Nearly Impossible Question.
CHEAT SHEET:  ANSWER =  If you build it, they will come.
 -Showbizz Buzz: Latest news from Hollywood.
-Tell Me Something Good:  Feel Good Stories.
-Fun Facts.
-Dad Jokes.
-Morning Motivation.
-Plus more, and The Greatest Hits of All Time!
Thanks for listening and have a great day!