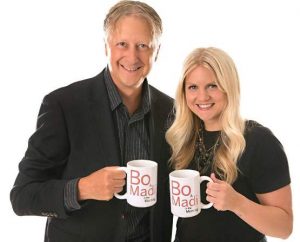 Contact Us | Studio: (701) 356-1069 | studio@1069eagle.com
bo@1069eagle.com | madi@1069eagle.com

Tuesday,  April 23
6:25 = Nearly Impossible Question.
CHEAT SHEET:  ANSWER = Janet Wood
WIN a pair of tickets to ABBA The Concert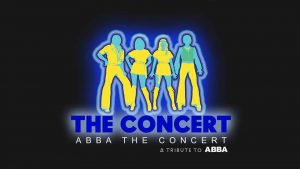 https://www.facebook.com/events/304925716886230/
6:45 =  Showbizz Buzz: Latest news from Hollywood.

-Tell Me Something Good:  Feel Good Stories.
-Now Trending.
-Dad Jokes.
-Morning Motivation.
8:15 = FREE MONEY  with $AY IT & WIN! Sponsored by Dakota Spas and Pools.
Register: http://www.1069eagle.com/say-it-win/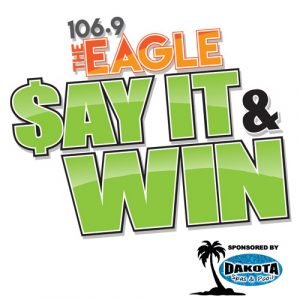 A guy dressed as the Easter Bunny tried to break up a fight between a man and a woman in Florida on Sunday night, but then joined in and started throwing punches at the man.  The cops say no one was arrested.
AMAZING! A pair of bald eagles at Big Bear had a baby and it was all caught on a live stream camera! Big Bear Lake is a reservoir in the San Bernardino Mountains, in San Bernardino County, California
Bo spoke with Nicole Phillips about winning a car on "The Price is Right"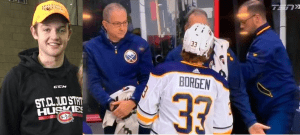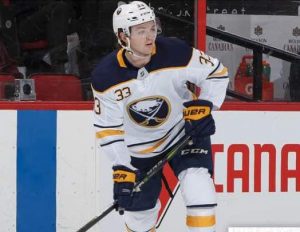 Will Borgen= Moorhead Spuds – St. Cloud Huskies – Now plays for the Buffalo Sabres!
Will joined Bo and Madi the Morning after his first game. CONGRATS WILL!
Thanks for listening and have a great day!