Tom Kent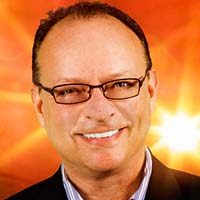 It's the most fun radio on the radio!
Join Tom weeknights from 6 pm to midnight for Tom Kent's Music Magazine
6 pm – What's this World Coming To?
7 pm – My '70s Show – featuring all '70s all hour!
8 pm – '80s at 8 – Lovin' Life, Livin' the '80s!
9 pm – Your Live Request Show – you get to pick the music all hour!
10 pm – The Classic Hits Countdown – with a different theme of top songs each week!
11 pm – Double Play Doblay – every song set features 2 groups or artists back to back!
Saturday nights from 7 pm to midnight it's The Ultimate Party!
Let Tom be your personal DJ for your Saturday night party – 5 hours of wall-to-wall party hits!